At least one of the previous deputies is claiming through a lawsuit he is going to get a ton of money because he was fired from the sheriff's office. Uh! The lawsuits against Leon Bradley and Daniel Lockhart have been dismissed. Maybe this is a ploy to make people think he is getting something he isn't. Wonder why he would do that?
That was a crazy lawsuit. Guess it's easy to blame the whistleblower, Leon Bradley, and Daniel Lockhart for your firing instead of looking in the mirror. Hey! Look in the mirror and you will find out why you were fired. If you were fired.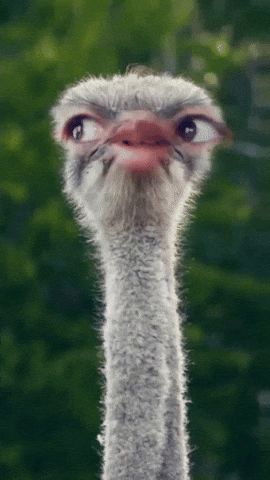 On another note, we keep getting questions that one of the other is working as a helicopter pilot or may be working as a pilot for the Sheriff's Office. That isn't true either.