The whistleblower is curious as to why we would accept a Mayor who bragged about the number of women he slept with in Falkville while a police officer. More than one source shared their communications with us about the mayor's previous indiscretions.
In today's society that is not acceptable behavior. Women should be treated with respect and dignity. His words are demeaning to all women. We should not hear the bragging that "I f****d everywoman if Falkville". How do people with filthy mouths get elected? This man went so far at one time to send suspicious 'white powder' to a person he didn't like and he got away with it. Those were different times. Folks, this is 2019; how dare he be so arrogant as to disrespect women in our town.
The mayor had a long history with the previous police chief. Birds of a feather flock together but why would you make such disgusting remarks. What do his comments say about the women of Falkville? Absolutely nothing. This guy is a pig.
According to our sources, he said he wanted to self-report so that he would not be a target during investigations.
This man. This mayor has said terrible things about the women in our town. Why would he excuse acts of the previous chief and then throw himself in the same barrel? Because he is part of the barrel. What more is to come from this mayor's conduct?
It isn't just about Winkle; it is the fact that he demeaned women in a matter that is totally unacceptable. Why is he still in office?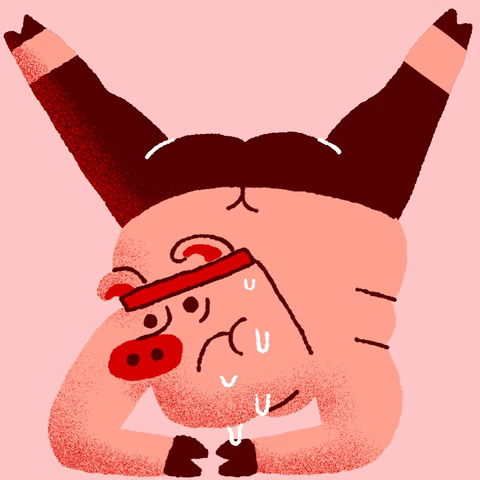 Folks, there is more to come. This man should be working on the antiquated sewer systems instead of using his mouth like a sewer to boast of his endeavors.