We take this issues serious with the Federal Court proceedings but we have listed to Ana's lies for so long we have to have a little fun with all the deception.
Folks, we left one of the most interesting investors of the Priceville Partners, LLC for the last. Sheriff Ana Franklin. Since January 2016 Sheriff Ana Franklin has been in the news a lot as it applies to the Priceville Partners, LLC. When we first revealed Sheriff Franklin's involvement in dealership she claimed she invested her state retirement and savings. Big Lie.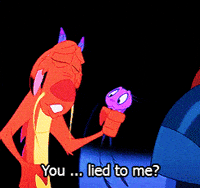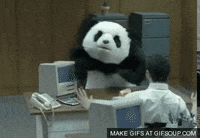 Did we mention that billable Barney Lovelace has a bully attack when he is
questioned about the sheriff's lies? Billable Barney Lovelace hasn't been seen lately. We feel sorry for his colleagues.
It eventually came out that Sheriff Ana Franklin invested inmate food funds.
Franklin also made claims to the daily that she didn't know Greg Steenson, that she believed Harold Jeffreys was the sole owner of the dealership.
As it turns out Sheriff Ana Franklin knew Steenson long before she claimed to have known him.
It turns out we blogged early on that Sheriff Ana Franklin borrowed money from the dealership. As it turns out she did in March 2014. We also blogged about the trailer, a truck, and a tractor from the dealership long before she knew Steenson.
Franklin even received a campaign donation from Greg Steenson compliments of the dealership.
We told you about that first. We were not lying then and we are not lying now.
Not only is Franklin now accused of doing what we said she did all along she is accused of borrowing the money on property that she didn't even have a clear title on.
We have always believed that if Sheriff Ana Franklin's lips are moving she is lying. We still believe that today.