We have a few questions for Ana and her goons.
Why did Bones Wilson transfer to Danny McDaniel's vacant position? We believe Bones is finally coming to work to prove that he is a dedicated employee who shows up for work on time.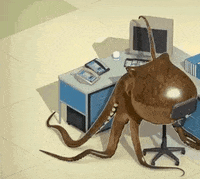 Where is Blake Robinson? We realize he has another job on the side but the MCSO employees say he is missing in action? Most likely Blake is too tired to perform his day job after spending all weekend at the factory. How is he going to take on the FBI on the front steps of the sheriff's office if he is never there?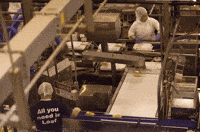 Where is Ana? Is she going to fulfill her commitment as sheriff, or continue getting paid to travel back and forth to Saraland?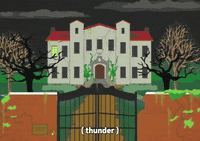 When will Ana make her selection for the LT position that is vacant? Will it be blake?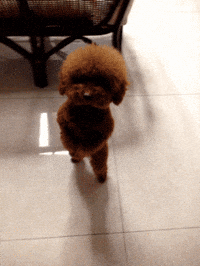 Who's running the sheriffs office these days? Berzett? Doubt it. It's the hard-working deputies, corrections officers, and clerks that are holding the sheriff's officer together while we patiently wait for arrests.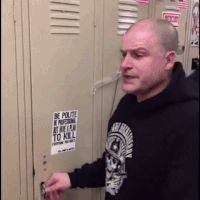 b
Will Ana ever take responsibility for the actions she has taken to destroy the sheriff's office and multiples citizens and ex-employees that found themselves within her tentacles? Huh! No.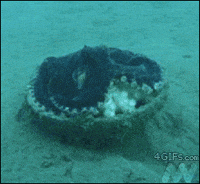 What is Justin Powell up to these days? Same as in the past?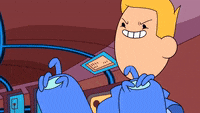 Folks sit back and relax there is more to come. Relax Spot. You're safe. Bones has been transferred to a new office position.