Blogger Comment: Good Bye Luther. Governor Ivey is draining the swamp. Thank you Governor Ivey for getting rid of the corrupt public servants within our state.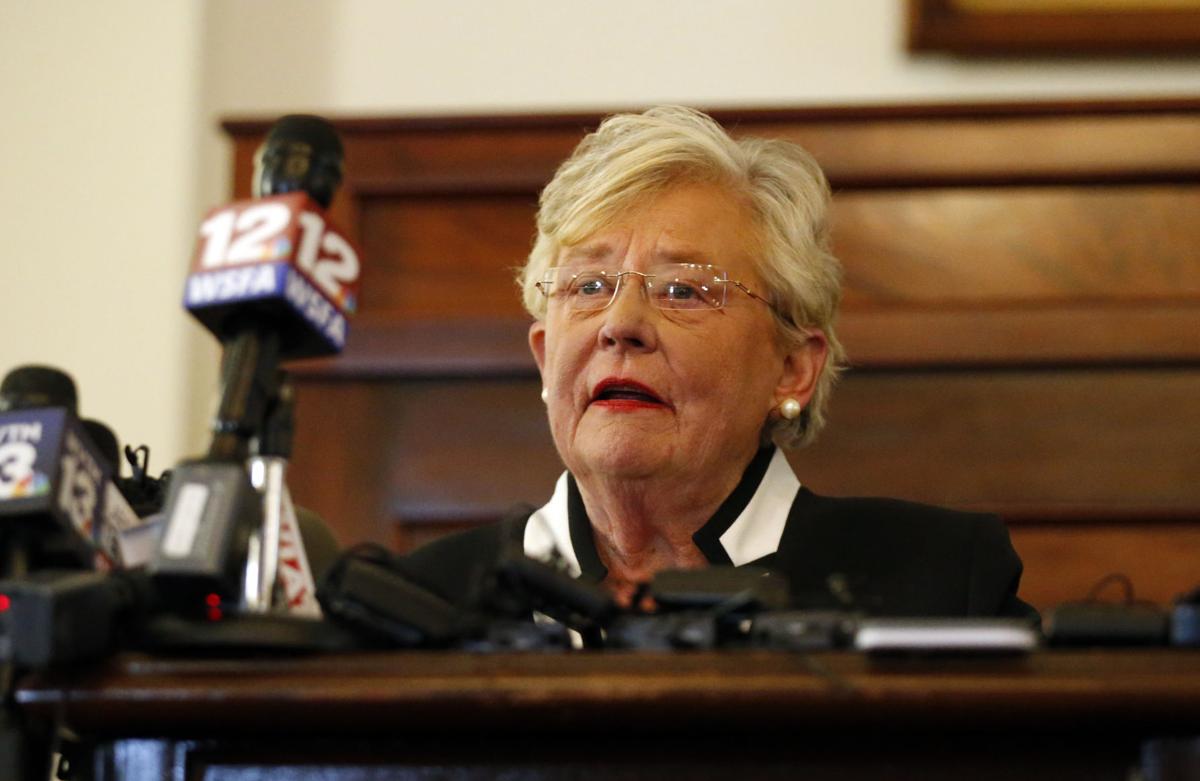 MONTGOMERY — Gov. Kay Ivey this morning moved up the special election for the U.S. Senate seat that belonged to Jeff Sessions and is currently filled by interim Sen. Luther Strange.
The new election schedule calls for a primary Aug. 15, a runoff Sept. 26 and general election Dec. 12.
"I promised to steady our ship of state," Ivey said in a statement this morning. "This means following the law, which clearly states the people should vote for a replacement U.S. senator as soon as possible. The new U.S. Senate special election dates this year are a victory for the rule of law."
Former Gov. Bentley in February frustrated some of his GOP colleagues by appointing Strange, then Alabama's attorney general, to Sessions' U.S. Senate seat when Sessions became U.S. attorney general. Strange had asked in November that a state House Judiciary Committee pause its investigation into Bentley, which it did. Bentley resigned last week and pleaded guilty to two misdemeanors related to his use of campaign funds.
Bentley then set a special election for the U.S. Senate seat in November 2018, coinciding with the regular election, giving Strange more than a year in the seat before facing a challenger.
State law says if a U.S. Senate vacancy occurs more than four months before a general election, "the Governor of Alabama shall forthwith order an election to be held by the qualified electors."
Bentley cited the cost of a special election when he announced his decision. Ivey last week said that was a consideration when weighing whether to move the dates.
"This is not a hastily-made decision," she said. "I consulted legal counsel, the finance director, Speaker (Mac) McCutcheon, Senate President Del Marsh, and both budget chairmen since the cost to the General Fund could be great. However, following the law trumps the expense of a special election."
Ivey's decision gives Strange less time in the seat before the election.
"As I've said for months, I'm a candidate and I'm ready to run whether the election is next month or next year," Strange said in a statement.